End-to-end


Customer Journey Analytics

No hours sank into aggregating and cleaning data. No complex SQL queries required. Just the answers teams need to make smarter decisions, fast. Now, that's data-driven.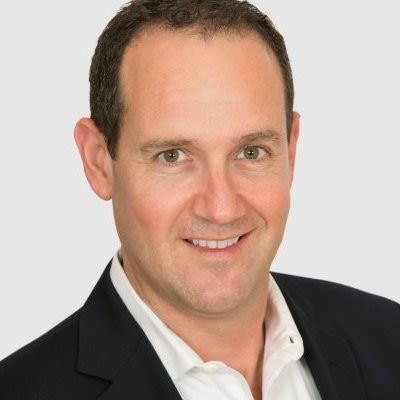 Woopra is an amazing tool that we use on a daily basis to grow our business. Its simple user interface gives even unexperienced users the power to analyze and draw conclusions from very complex data sets. It is a must have tool for any company that wants to quickly gain insights into their business.
Yaron Lipshitz, CEO, AllSeated