The Woopra and Salesforce Integration
Leverage Woopra's real-time behavioral data in Salesforce to optimize conversions and upsell opportunities.
Optimize Conversions with Woopra's Real-time Behavioral Data in Salesforce
There's an incredible amount of data indicating interest, intent and qualification before a lead ever submits for a demo request. 
Which products did they research? What content did they spend the most time with? How often have they visited your website and how engaged are they?
Woopra for Salesforce enables your sales team to get those answers directly within the CRM they're already using to significantly speed up lead qualification and conversions.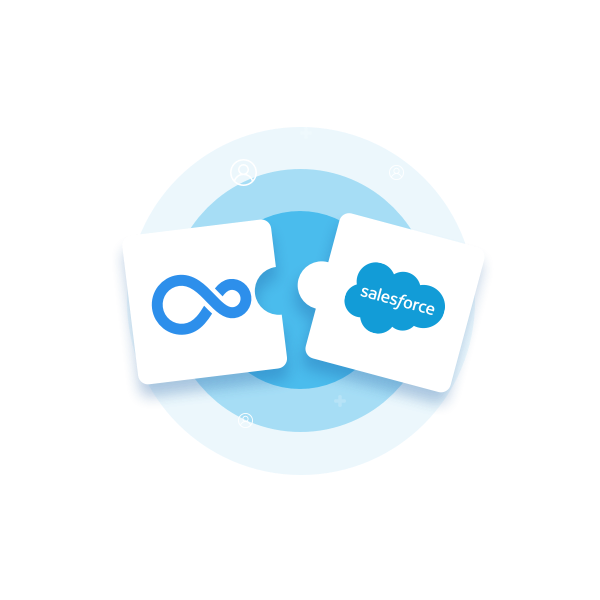 Behavioral Activity Directly in Salesforce at the Lead and Contact Level
Woopra for Salesforce embeds a real-time customer profile detailing every single action a lead or contact has committed that you're tracking. From demo request to product usage to email opens and beyond - directly within Salesforce. Instantly understand a prospect's engagement, convert trial users, spot at risk accounts and save valuable time.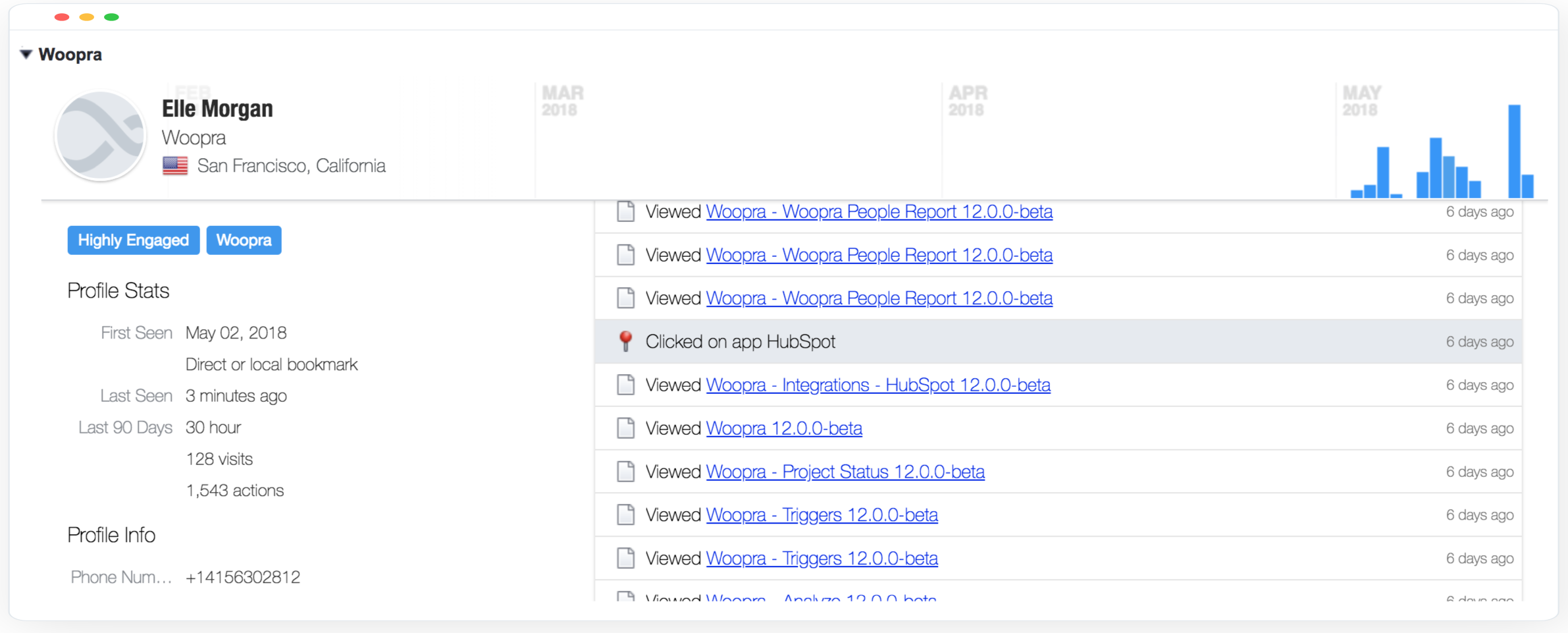 Predict What Leads Are Looking For
Knowing what a lead has done on your website or product is often the most telling insight into what they're looking for. Using this integration your sales team can instantly understand:
What a lead has searched for on your website
How often a lead visits and how recently
If the lead went to your website after you called them
What products a lead viewed and researched
Where a lead originally came from (their referrer)
Which marketing campaign led them to your product/service
What emails they received from your company, and more!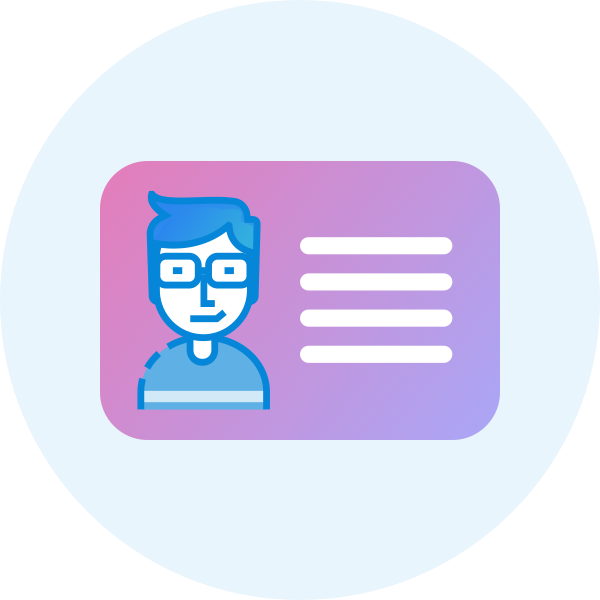 Convert Trial Users
If your company runs on a freemium or free trial model, the trial time to conversion period is crucial. By understanding how a trial customer is using (or not using!) your product, your sales team can help move them along to full conversion.
For example, this integration will allow your sales team to know:
Which key milestones a trial user has and has not accomplished
A trial user's overall engagement with your product (lack of usage is a major warning sign)
A trial account's product adoption among individual or multiple users
How a trial customer is using your product and what value they see from it
Where a trial user has had trouble or has gotten stuck
"Woopra is helping to drive customer success within the customer data analytics market by leveraging the power of the Salesforce Platform to seamlessly integrate behavioral insight and CRM, ultimately transforming the way companies connect with their customers."

Ron Huddleston, Senior Vice President, ISV & Channel, Salesforce.com